UPCOMING EVENTS
PAST EVENTS
2022 Virtual CASA Mardi Gras
February 21 – February 22, 2022
The Buffalo Trace CASA Program was excited to plan an in person event this year to celebrate and raise funds for our CASA Program. We have had a wonderful 2021 with moving to our own office and expanding into unserved Nicholas and Robertson Counties (while continuing to serve Bracken, Fleming, and Mason). With the current state of COVID and with the overwhelming success of our virtual event in 2021, it was decided for this event to be held virtually again this year.
We will be celebrating 24 years of providing a "VOICE FOR CHILDREN". The success of our event has grown largely due to the contributions of our sponsors who have gone out of their way to lend their financial support. Every year, the money we raise has provided a VOICE for children who are victims of dependency, neglect or abuse. We know that with our community partners, this year's event will be just as successful as in past years.
We certainly hope to return to an in-person event in 2023.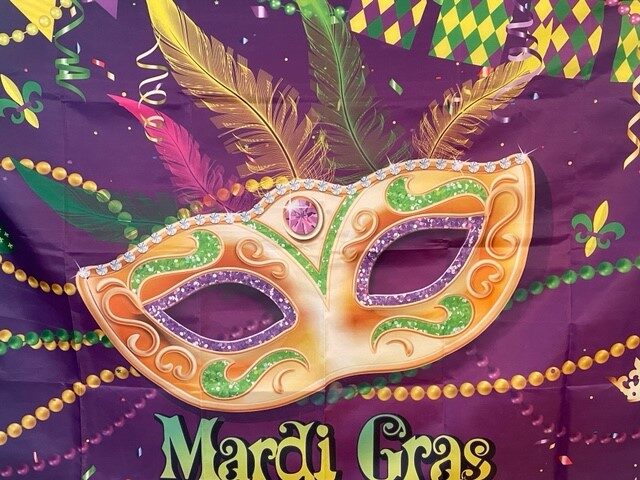 2021 Virtual CASA Mardi Gras
The Buffalo Trace CASA Program, Inc. is a 501(c)3 Non-Profit Organization that is funded by grants and donations. The program hosts a major event each winter to raise funds in order to serve the children in our communities. In 2021, due to the COVID-19 Pandemic, we held a virtual fundraiser, "CASA Mardi Gras". We were humbled and overwhelmed at the support we received from this fundraiser.
2021 Coop for CASA
Through the EnviroFlight Team, the Mason County Career Mag Schools' Skills USA Program, has built a chicken coop from repurposed from pallets that can no longer be utilized at the plant. This chicken coop is going to be donated to CASA to be raffled as a fundraiser for the CASA Program. Enviroflight and CASA firmly believe in making the world a safer place for all of its creatures.
2021 Community Day
Every year, the CASA Program hosts events for Child Abuse Awareness to educate people regarding abuse and neglect. Community Day is an important event for our communities. For our event in April 2022, we will return to the historical in-person event.

In 2021, the CASA Program for Bracken, Fleming, and Mason Counties, Inc., along with three other community partners, hosted and sponsored a Drive Thru "Community Day" for children and their families. Vendors were solicited to set up a booth to provide resources for children and their families at no cost. There were approximately 150-175 children who were served and over 30 donors and vendors.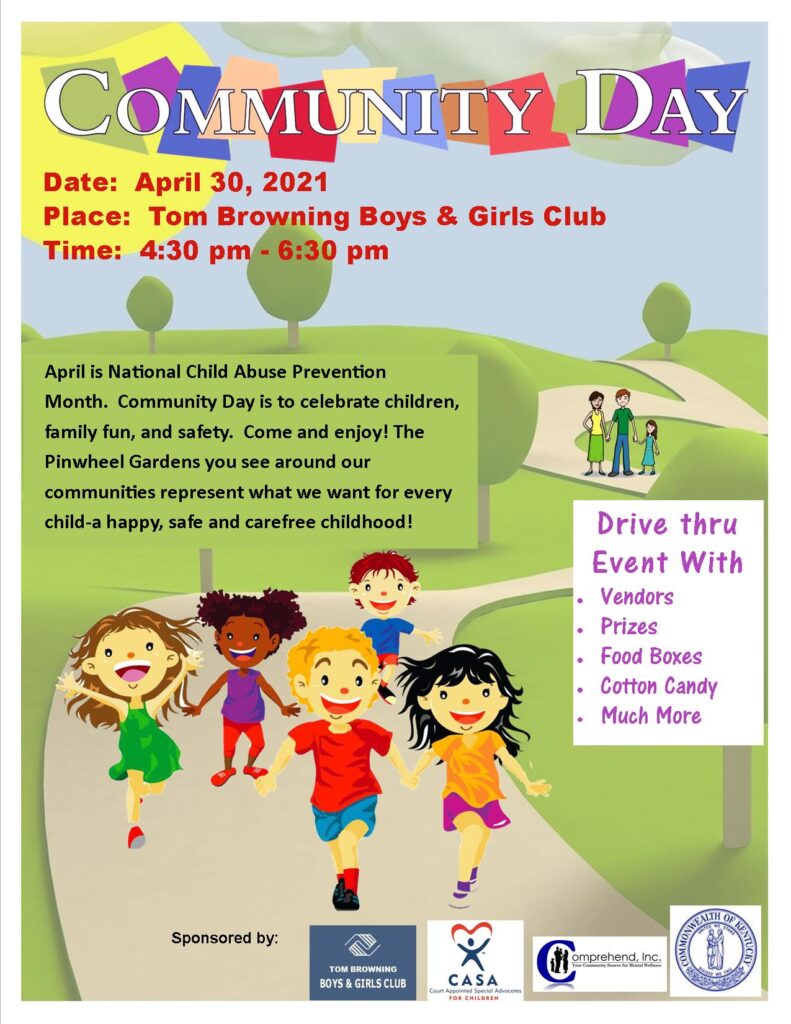 Outreach
The Buffalo Trace CASA Program, Inc. believes in reaching beyond our walls to serve the children in our communities. The Program provides children of our communities with "Our Kids Place" which is a clothing closet that provides free clothing, hygiene supplies, diapering supplies, blankets, pillows, toys, and luggage to the children who reside in these counties (Bracken, Fleming, Mason, Nicholas, and Robertson). "Our Kids Place" originally began as a clothing closet solely for children going into foster care where the foster family may not have been equipped with basic items the children would need. We have been able to assist any child in our communities who has a need for items donated to "Our Kids Place".

CASA has participated in Back-to-School events at the different school districts that we serve. School supplies are expensive for families and when you add in the other obstacles and challenges that families face, the result is the child(ren) end up not having everything they need for school. The CASA Program has participated in Halloween events and provides holiday gifts for children in foster care.