2022 CASA MARDI GRAS EVENT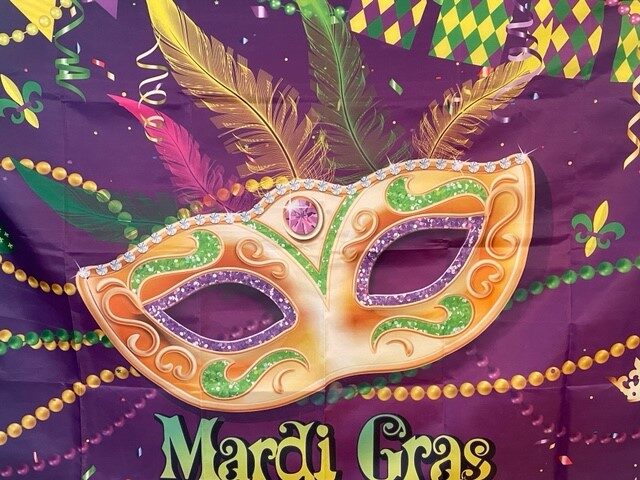 The Buffalo Trace CASA Program was excited to plan an in person event this year to celebrate and raise funds for our CASA Program. We have had a wonderful 2021 with moving to our own office and expanding into unserved Nicholas and Robertson Counties (while continuing to serve Bracken, Fleming, and Mason). With the current state of COVID and with the overwhelming success of our virtual event in 2021, it was decided for this event to be held virtually again this year.
We will be celebrating 24 years of providing a "VOICE FOR CHILDREN". The success of our event has grown largely due to the contributions of our sponsors who have gone out of their way to lend their financial support. Every year, the money we raise has provided a VOICE for children who are victims of dependency, neglect or abuse. We know that with our community partners, this year's event will be just as successful as in past years.
We certainly hope to return to an in-person event in 2023.
The auction will open at 6:30 PM on Monday, February 21 and will close at 9:00 PM on Friday, February 25.
Auction link: https://www.32auctions.com/TBTCASA2022
We could not do what we do without the support of our sponsors for this year's 2022 Virtual CASA Mardi Gras
Captain Level Sponsorship
Krewe Level Sponsorship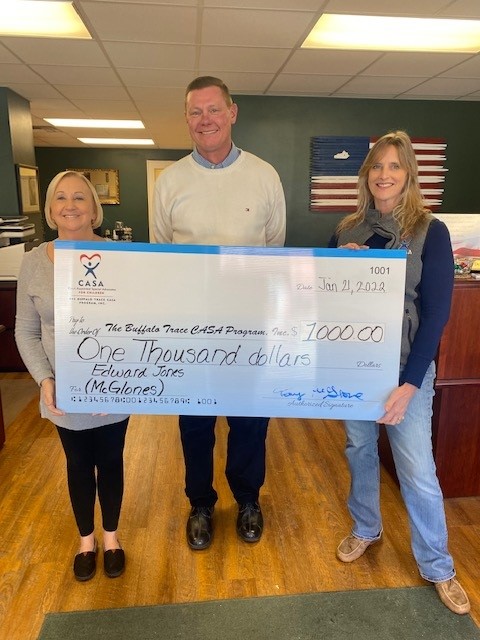 Court Level Sponsorship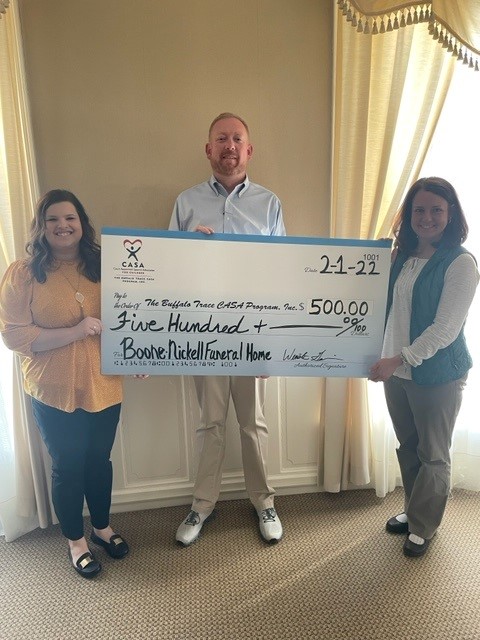 Gold Level Sponsorship